In addition to our daily work as entrepreneurs, it is also very important to us to contribute to the education of the next generation of eye tracking scientists.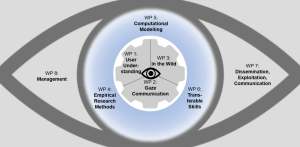 We are therefore very pleased to be a partner of the EU-funded Eyes4ICU network. The Eyes for information, communication, and understanding (Eyes4ICU) network explores novel forms of eye gaze interaction based on current psychological theories and findings, computational modelling, and expertise in promising application areas. All participants in the network are experts in eye tracking in their respective fields. A variety of associated partners from across the eye tracking industry will ensure applicability, practical relevance and career opportunities for the participating PhD students by contributing to training and research. This will drive the development of eye tracking and lead to European standards for gaze-based communication in a variety of fields, disseminated through research and application.
A key area in which we participate in the network is the training of young scientists. For example, our Managing Director, Michael Raschke, was invited to contribute from our experience as founders from academia at the network's first Winter School at Reisensburg near Günzburg in Germany.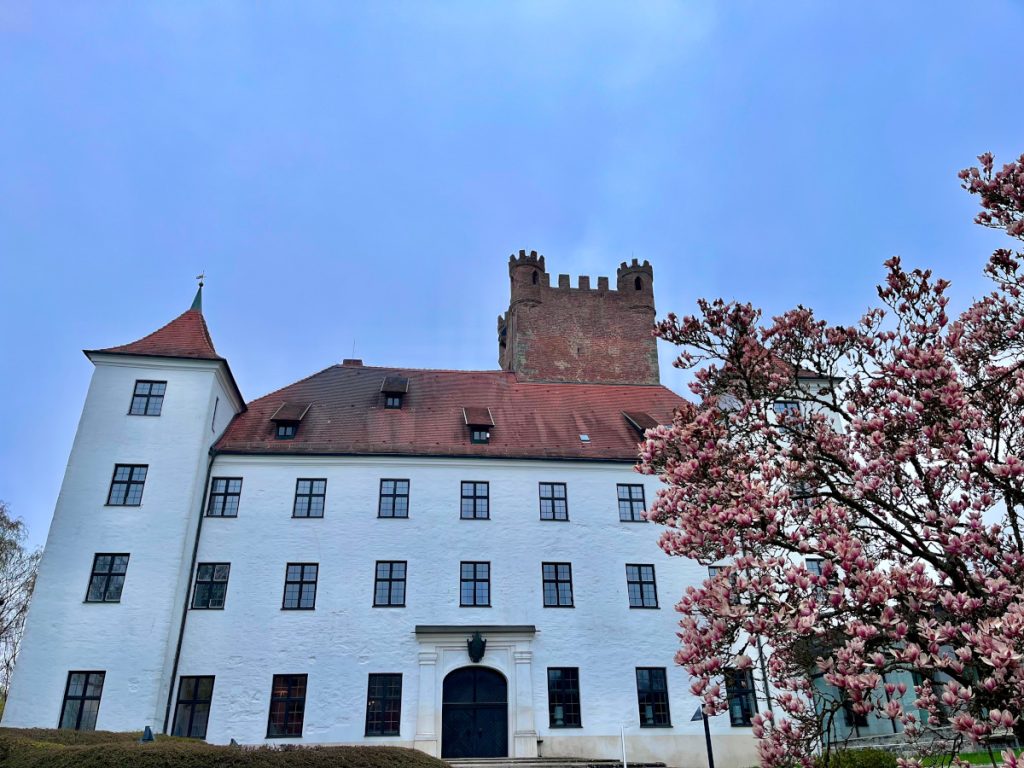 Many years ago, our story had also begun at similar events when, as young PhD students, we presented the first results of our research in the field of eye-tracking, visual analytics and human-computer interaction. We are all the more pleased that today we can tell young scientists about our experiences and show them the great perspective as founders and developers of eye tracking solutions for a wide range of users.