Our new section User Stories is online!
In this section we describe the various possibilities for you when you are using the Blickshift technology. The first four user stories present the analysis of a head-mounted eye tracking experiment, how to do lean prototyping using Blickshift Analytics, an enhancement of an existing driving simulator and a solution for driver behavior modeling as part of an automotive project.
Head-mounted eye tracking analysis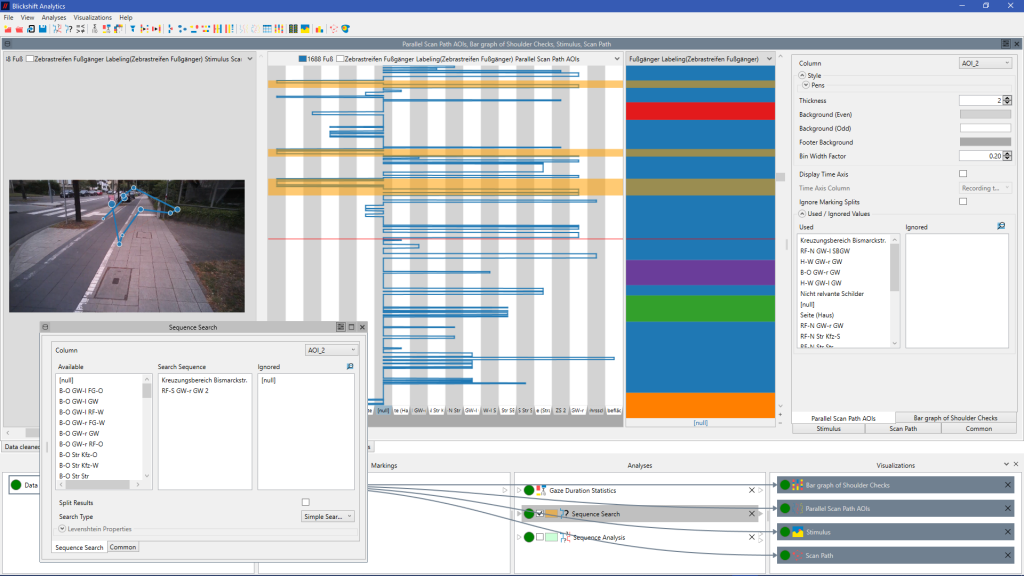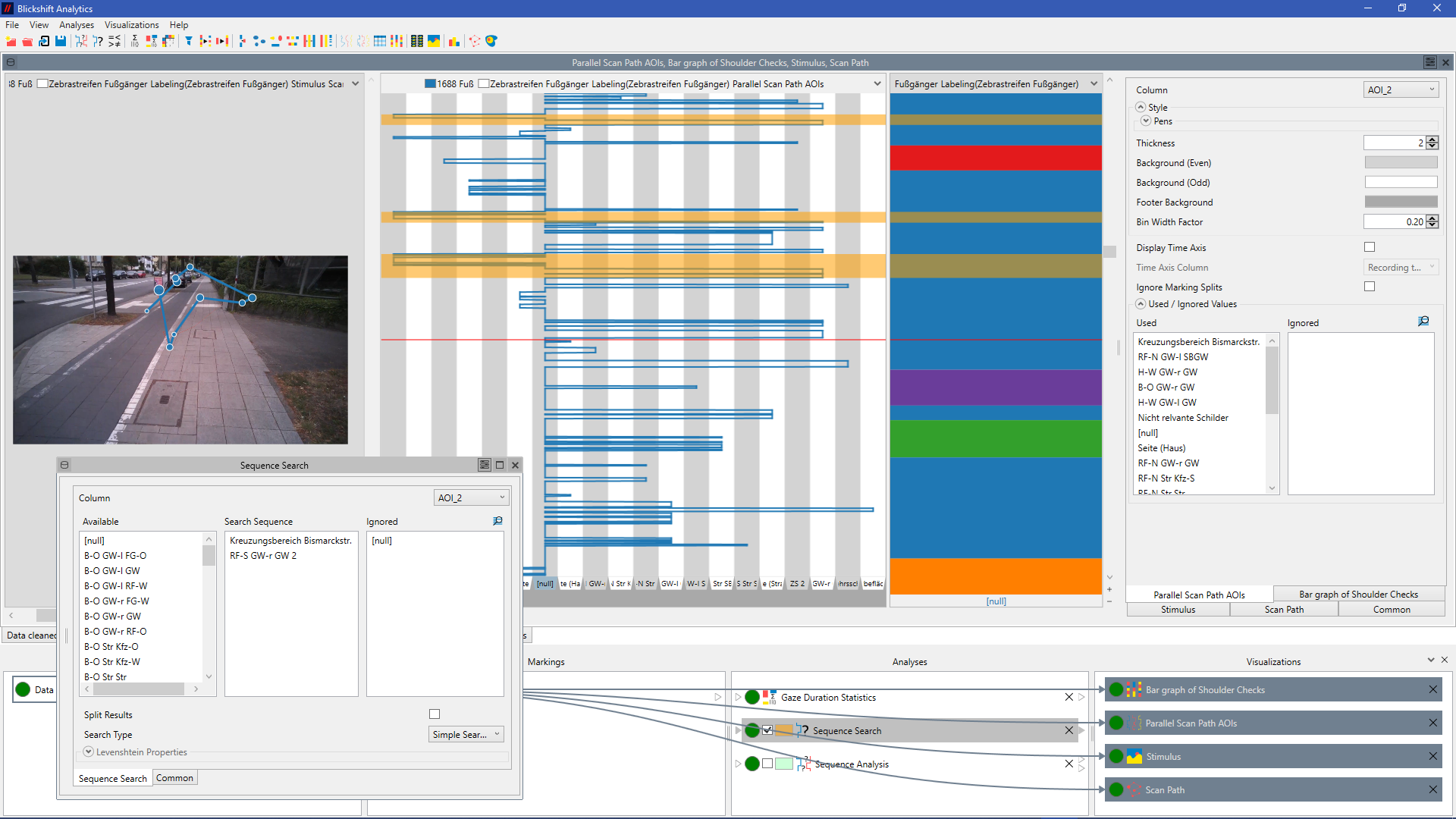 Project results: Efficient analysis of a large eye tracking experiment
Detailed analysis of 54 data sets in a few days
Data preparation with Blickshift Analytics
Search for common eye movement patterns in data from pedestrians and cyclists
[ Read more ]
Lean Prototyping using Blickshift Analytics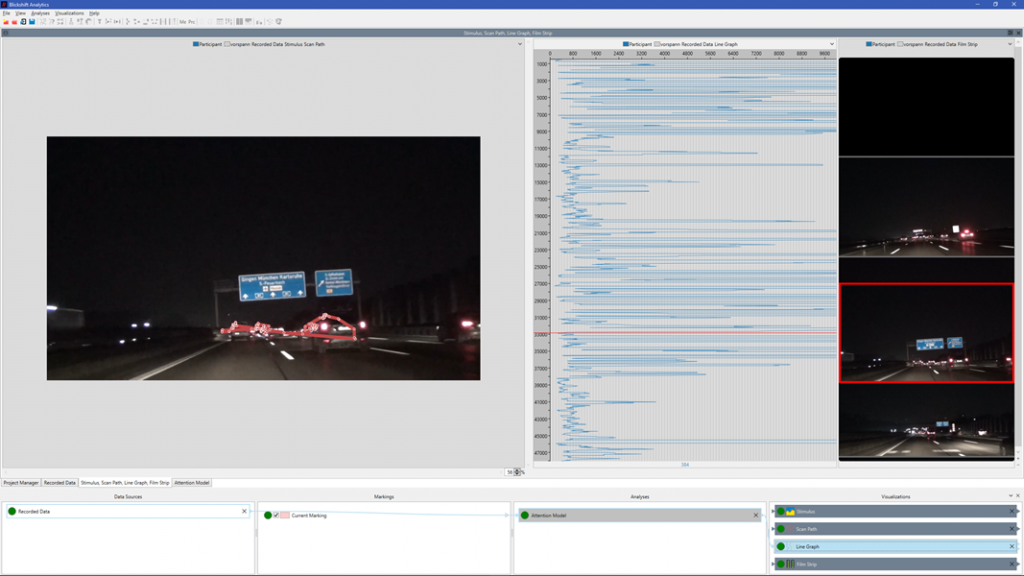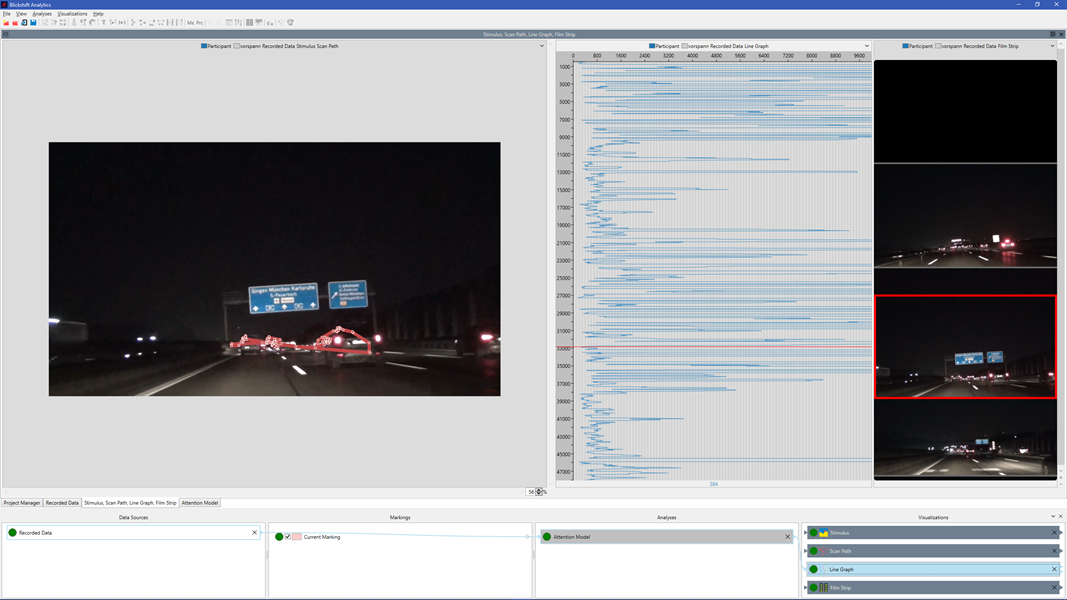 Project results: Lean prototyping environment based on Blickshift Analytics
Development of the lean prototyping environment for a fast and cost-saving development and validation of interaction concepts
Development and implementation of an attention detection algorithm using Blickshift Analytics
Design and construction of a mock up
[ Read more ]
Enhancement of a driving simulator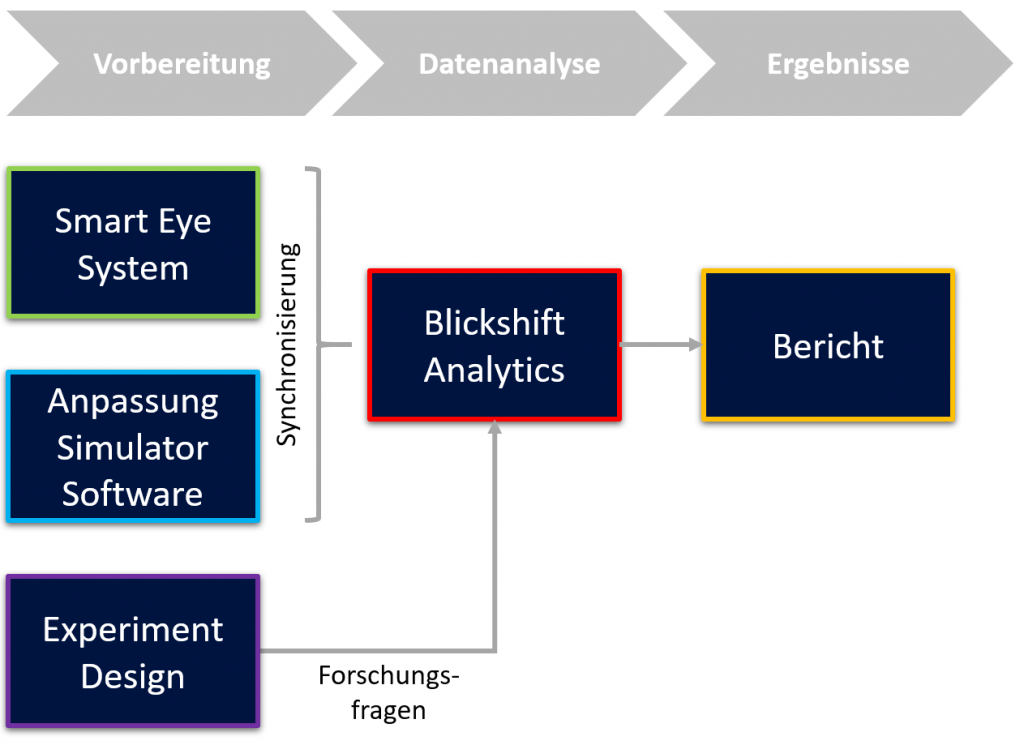 Project results: Enhancement of an existing driving simulator and cost efficient data analysis
Transfer of newest results from research in eye tracking analysis to applied research
Modification and enhancement of an existing driving simulator environment
Cost efficient data analysis with Blickshift Analytics
[ Read more ]
Driver behavior modeling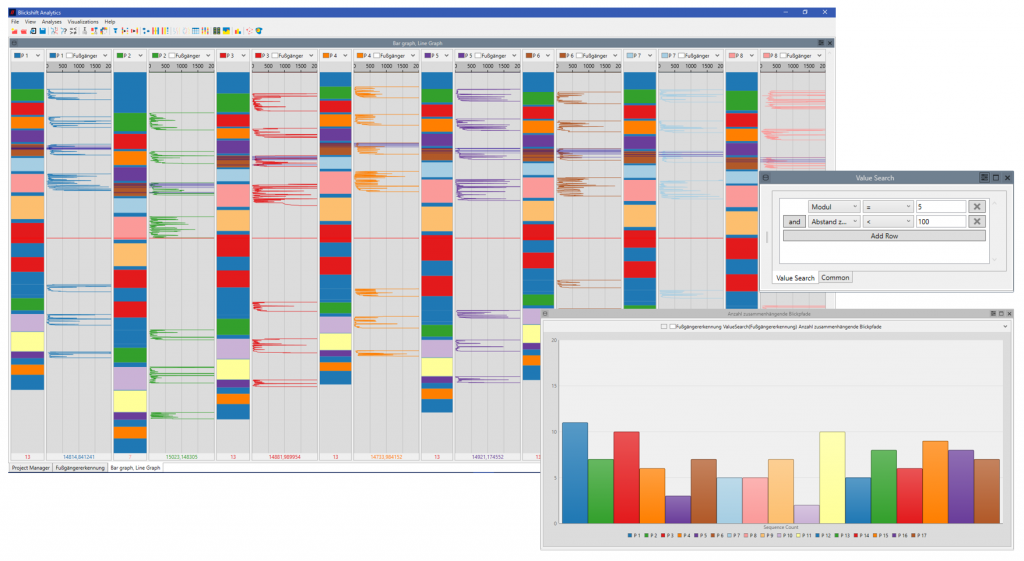 Project results: Parametrzation of a driver behavior model
Analysis of 18 data sets with 16 sections each in less than one day
Parametrization of a driver behavior model based on the analysis results
Support for implementation of the driver model in a test car
[ Read more ]
---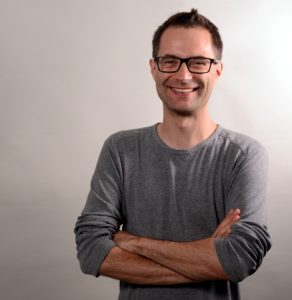 About the author
Dr. Michael Raschke is Co-Founder and managing director of Blickshift GmbH and an expert for a visualization-based eye movement analysis. Michael is author and co-author of more than 40 scientific publications in the fields of eye tracking visualization, visual analytics, cognitive modeling and human-computer interaction.
Thank you for sending your comments to the author directly.