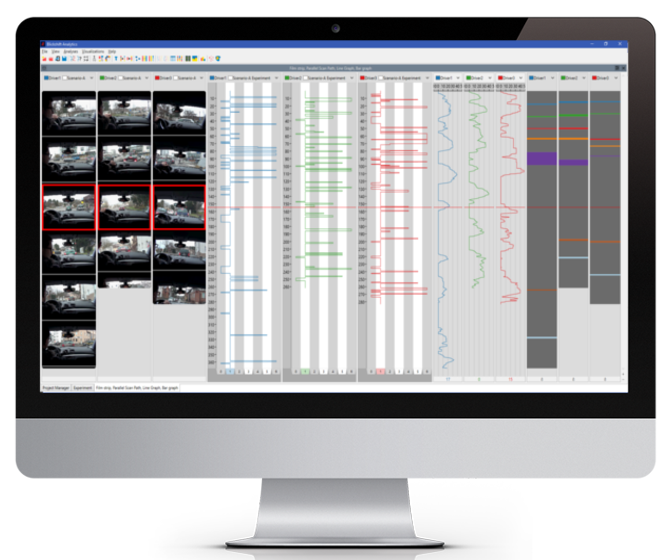 Three years in the making, Blickshift Analytics redefines the boundaries for a professional eye tracking analysis. Our software was developed based on cutting edge results from Visual Analytics research for an efficient analysis of your eye tracking experiments. Explore the new possibilties of Blickshift Analytics!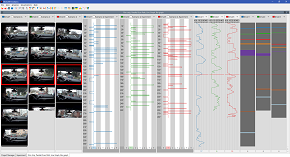 Efficient overview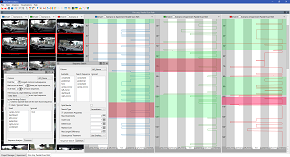 Find similar eye movement behavior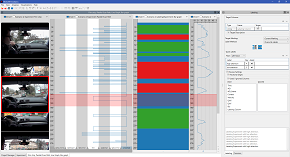 Support for AI development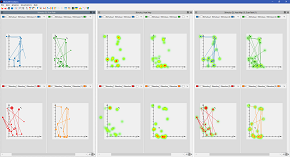 Heat Maps and Scan Paths rethought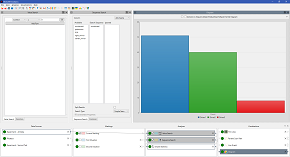 Use the efficiency of workflows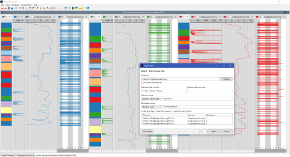 Raw Data Import and Export with MatLab, Excel, SPSS and R and others
Our Products and Services
Blickshift is a young data analytics company from Germany. Between Cognitive Systems and Artificial Intelligence Blickshift provides innovative software solutions for the efficient analysis of eye movements and complex data. Application fields of our products are the automotive industry, market research and sciences. With our first product, Blickshift Analytics, we change the way of how eye movements are analyzed.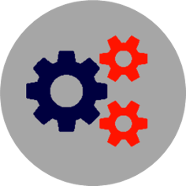 Blickshift Engineering
Benefit from our experience and knowledge in eye tracking and complex data analytics and develop cutting-edge interaction concepts